One of the things that I like most about being a photographer is having a chance to capture little moments in time.  This session offered me the opportunity to spend time with this brother and sister at home.  From reading books together, to playing Star Wars, I got to capture some little moments that define the fun of being kids.
This is one of my favorite pictures from the afternoon!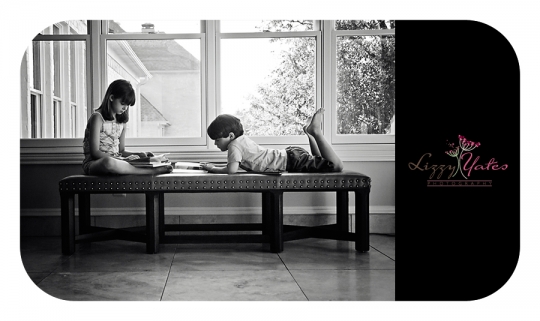 Playing Star Wars is serious business and requires some serious concentration!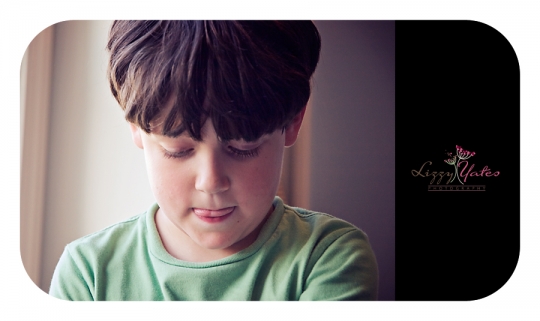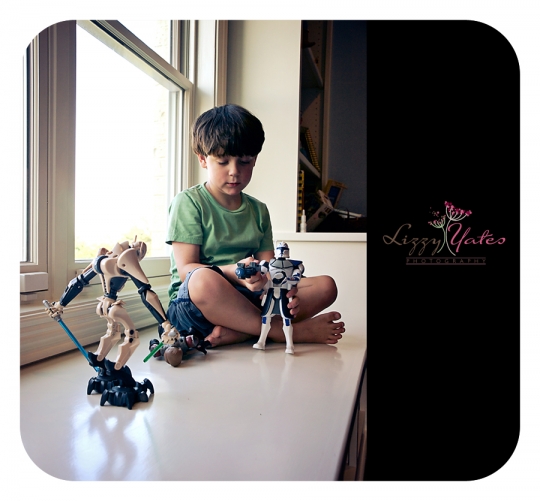 Look how pretty she is!