I could not wait to get sweet Cora back in front of my camera.  Our first meeting got cut short due to rain and lightening.  She definitely did not disappoint and was all smiles from the moment she arrived. In the short time between our two sessions she had mastered sitting up and was showing off her new skill!
I also found out that she is the first baby I have met in person who out-weighed my little guy at birth.  Miss Cora weighed in at 10 pounds 7 ounces, beating out Tanner by just a single ounce!  Big huggable babies are the best!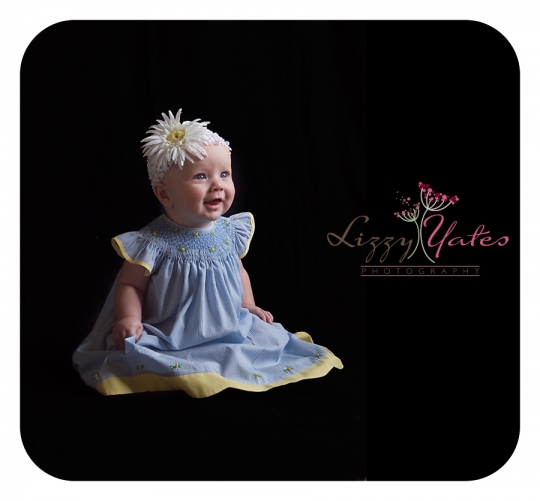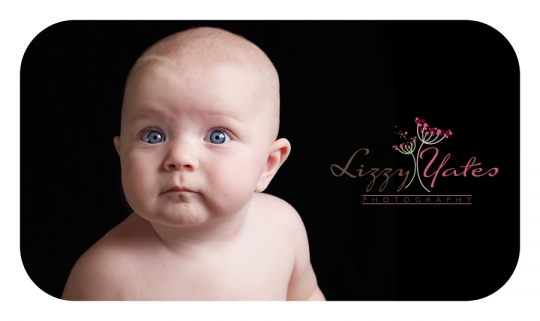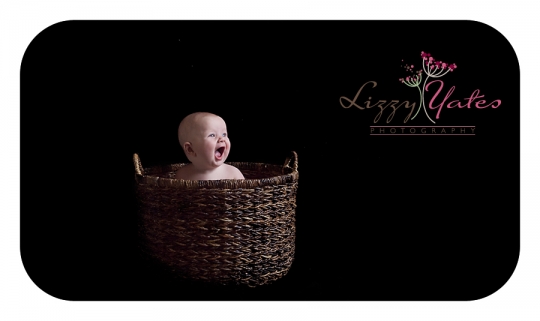 Fall is booking up so call today to set up your custom photography session!
(501) 410-3002