The fun began on this session as soon as the door to the car opened.  Let's just say she wasn't thrilled about her mom brushing her hair.  Mom and I agreed that she could have some much deserved quiet time in the car while the kids and I explored the park.
Our main goal was the get a picture of the two together.  This proved to be a bit of a challenge because it entailed them being near each other!  More than one  giggly "DON'T TOUCH ME" was shouted.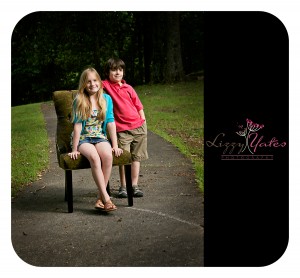 These two had me laughing and  had each other laughing too!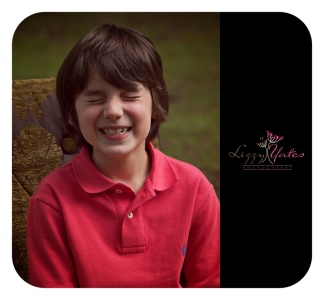 My Summer is beginning to get full so make sure to e-mail or call me today to set up a time to
capture some giggly pictures of your family!