Photographing friends is one of the many fun things that I get to do in my job.  It is made even better by friends like these.  They are hilarious, laid back and willing to say yes when I say:
I have this great location in mind.  It is a church that is falling apart, it is an hour away and I need you there at 9:30am
Fun was had, pictures taken and the outing was a success!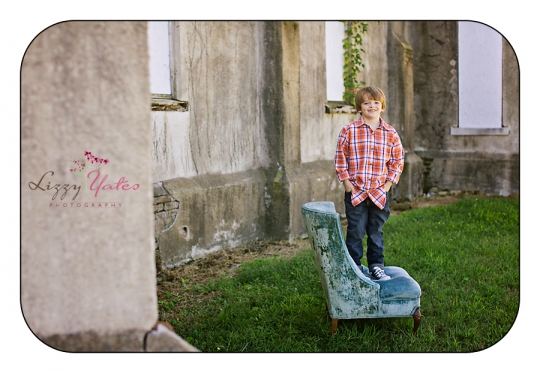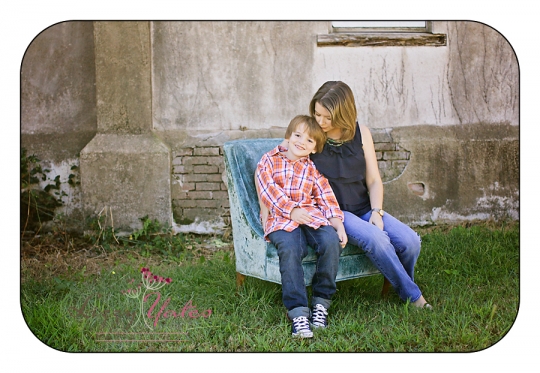 To book your custom family session call (501) 410-3002 or email lizzy@lizzyyatesphotography.com