This weekend I got to spend time with a little punkin I first met when she was only a few days old.  Miss Stella spent our first visit together snoozing: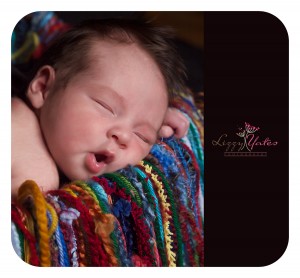 This time though I got to get to know her developing little personality.  I loved getting to see her smiles and her two teeth!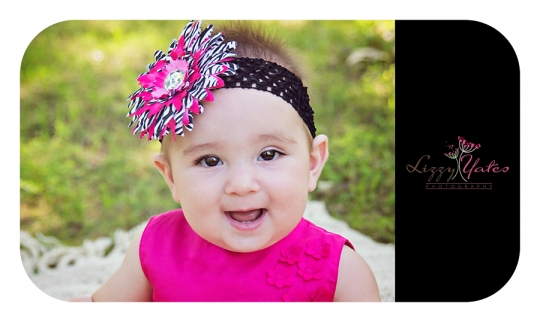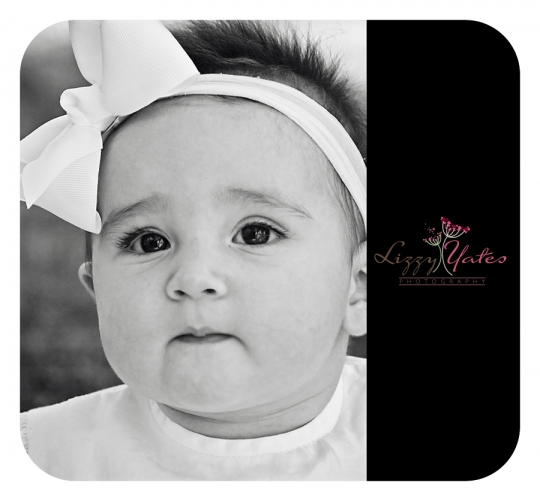 She didn't think I was boring!  It was just getting close to nap time!

During the session I also got to meet Stella's big sister.  She was as much fun to take pictures of as her little sister.

Summer is booking fast so call Lizzy today to schedule your session (501) 410-3002 or
e-mail lizzy@lizzyyatesphotography.com