Welcome to Lizzy Yates Photography
Choosing a photographer can feel like dating.
Do you like them?  Do you feel comfortable with them?  Do you want them in your home,  hanging out with your kids and your family?  Do you like their style?  Do you want to keep their stuff in your house?  Talk to your friends about them?
I would love to hear from you so send me an e-mail, give me a call (501) 410-3002 or join me on Facebook

Since there's no eHarmony for photographers I thought I would give you s a little peek at some of the little things that make me….well, me.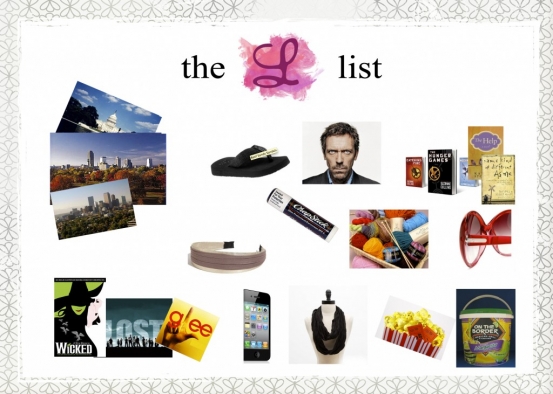 There are a few things you won't see above.   If you know a picture to show "sarcasm" let me know.  I am also often laughed at for tucking my cell phone into my bra.  That's right, much to my husbands embarrassment, I do.  I am laughed at a lot but I don't miss many calls!
I am the proud winner of the 2010 Savvy Kids Magazine Best Photographer and 2011 Little Rock Family Magazine's Favorite Photographer.
I pride myself on providing each of my clients with a fun, relaxed and customized experience from beginning to end. I seek to create relationships with my clients that span from catching all the special details of a wedding, to documenting the exciting time of pregnancy, newborns in their mother's arms, first smiles, tiny toes, first steps,  running toddlers to suddenly graduating seniors.  One of the great things about my job is getting to know families and watch them grow and change in front of my lens.
From one of our happy clients in Hot Springs: "Lizzy was extremely patient and easy to work with–and when you are dealing with a toddler that is a must! The photos were a good mixture of spontaneous and posed and she was really able to capture the love and fun that we have. She kept us laughing and really went with the flow of things. I have already recommended her to all of my friends and will continue to recommend her to others. We can't wait to do more pics with her!" Read what others have said about working with Lizzy.
I hope to have the opportunity to work with you!