What do you get when you have a session with a busy 5 year old boy and his year and half year old sister?  A work out!
This adorable pair is one of the families that I am lucky enough to get to see every year around the holidays for their family pictures.
When I'm doing pictures of busy little people I try to go to places where there is some room to run around.  I kid who feels like they are trapped gets grumpy pretty quickly.  This beautiful old barn is the perfect place.  With fields to run, and a barn  they got to explore and play.
This family also did a great time with their outfit choices for this fall session.  I love Jackson's button down shirt and jeans coupled with Anna's beautiful Matilda Jane dress.   Mom's sassy boots are perfect too!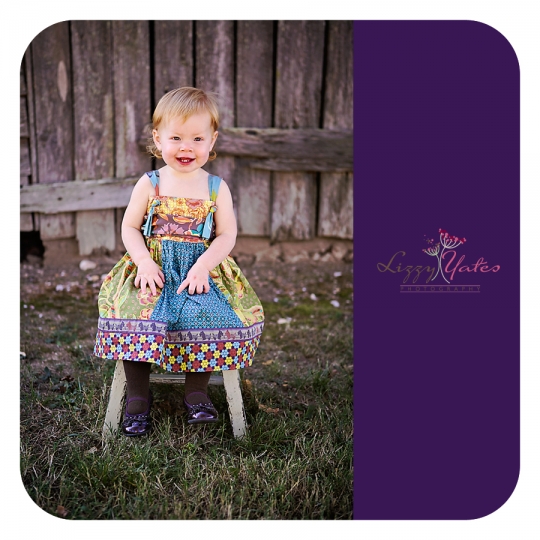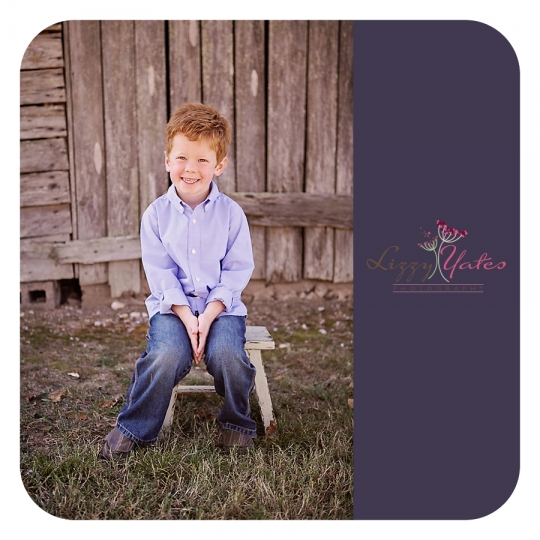 Anna thinks her daddy is pretty funny!