This is one of those sessions that I just loved beginning to end.  I adore sweet Nancy and her mom and we had so much fun capturing these images.  We had to do a quick reschedule so we get pictures before she lost her two front teeth.  A milestone that can certainly take a little girl and make her look like she's growing up!
We had so much fun changing outfits, exploring, laughing and having sunflower fights!
Check out the LYP Facebook page (www.facebook.com/lizzyyatesphotography) to see the fantabulous canvases that we made from some of the images!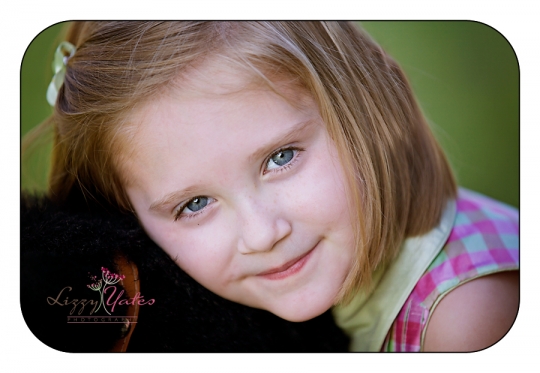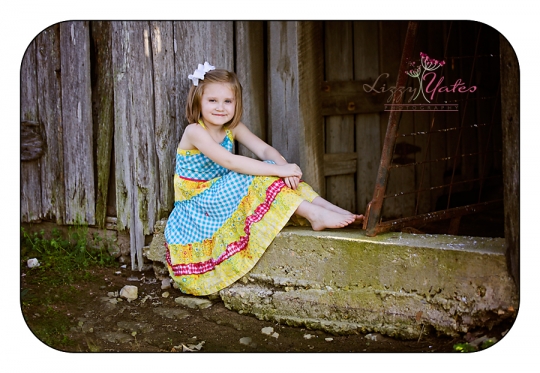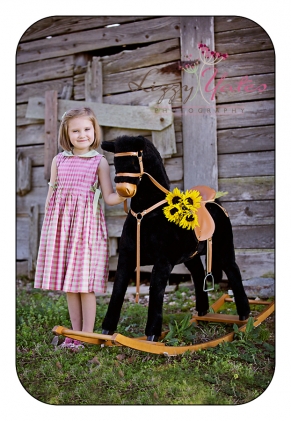 To schedule your custom portrait session call (501) 410-3002 or email lizzy@lizzyyatesphotography.com