I was so excited to be invited to capturet a surprise 40th birthday party.  I love parties and I love surprises so this was a no brainer!  All the details of this party were so sweet and thoughtful.  Family photos from all parts of Tony's life hung from the beautiful centerpieces and guests from across the country came to celebrate with him.  It took a team effort to get him to the "private client event" that was being held at Brave New Restaurant.  There was no doubt he was truly surprised when he walked in the room!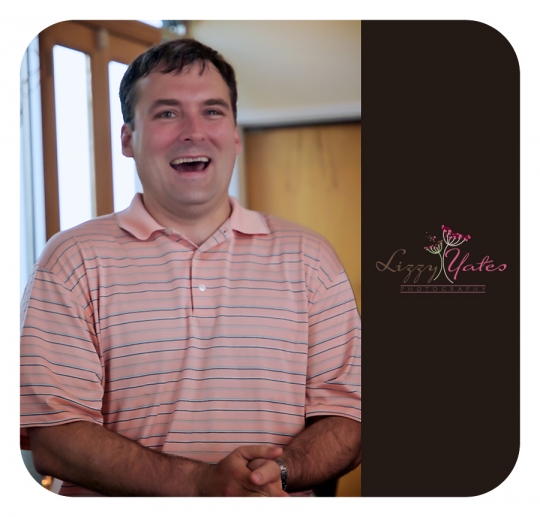 This cute couple had their wedding reception at Brave New and wanted to recreate a picture from that evening.  We had a good laugh as we wiggled our way through some of the diners to get in the right spot.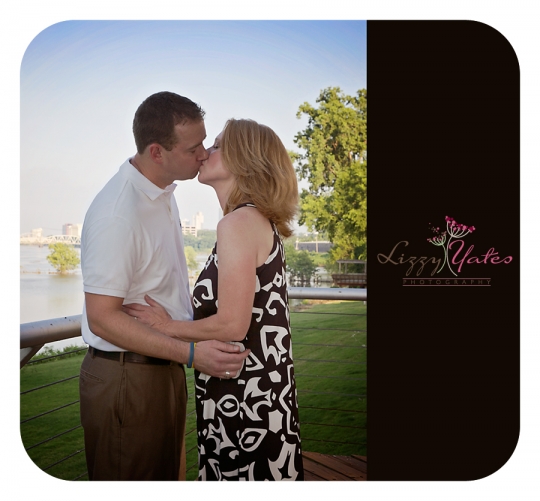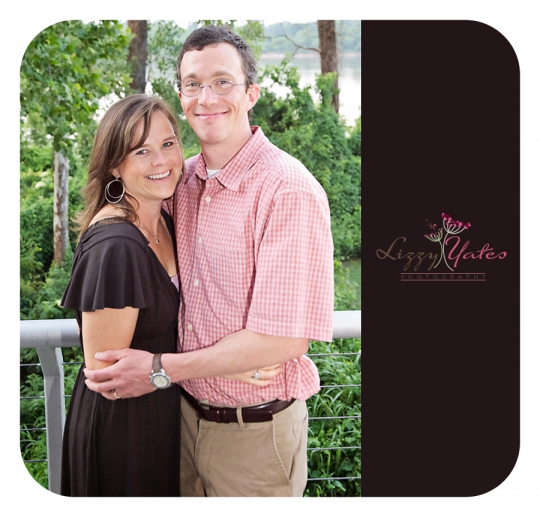 Sassy fun shoes for sassy fun ladies!

This beautiful young lady was also celebrating her 40th on the day of the party!

5 Sisters how fun!


The sisters with their proud parents.  What a fabulous family huh?